Former Sangoma Becomes Born Again And Shares These Testimonies
News Hub Creator
Grace Gaobepe, a Durban sangoma who became a Christian, has impacted many people with her story. Her conversion from sangoma to Christianity has affected many. Her story, however touching, may mislead others.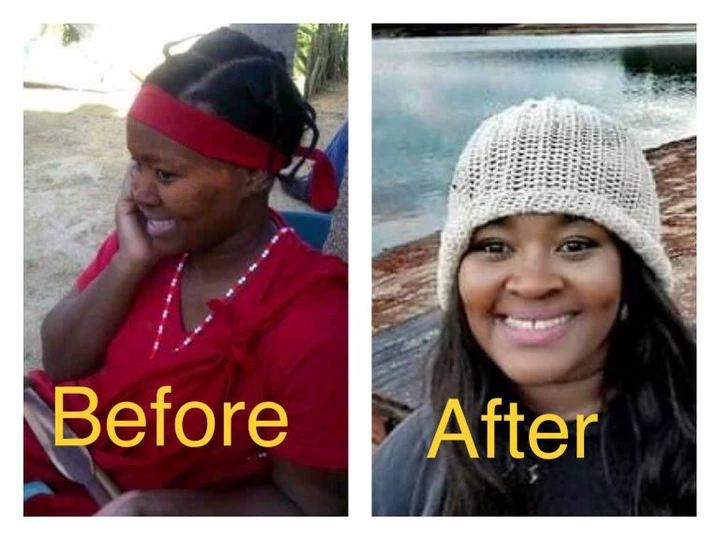 Five years after leaving the sangoma lifestyle, she is defying those who predicted her downfall.
She claims that a sangoma who had stayed underwater for a year and three others predicted one thing: that she would go mad and that her marriage would fail. Now that she is a born again Christian, her marriage is doing better than ever.
"He could guess your name and was reputed to be very strong," she says of the Sangoma, who was submerged in water, and how they had no chance against God's decision. He couldn't see God's creations, and God revealed his foolishness.
She adds that "even the most powerful of Sangoma are unable to comprehend the veiled secrets or mysteries of God as the information he holds is not of God but of another realm."
She mocks Amadlozi by saying they can be snatched by the initiator and that she doesn't want to follow such a God.
"The enemy can lie, project fear, and threaten you to steal your real God-given destiny while he gives you a demonic mandate that will result in a generational curse, with many of your descendants to follow having to feed that altar through constant blood sacrifices," she says, implying that ancestors are evil spirits. Offerings to this shrine invite demons into your home.
She thanked Jesus for freeing her from the dread that her ancestors would render her sterile, annul her marriage, and make her illogical if she did not become a sangoma. Jesus saved her and removed her fear.
She says that while she is grateful to Jesus Christ for saving her life, she is concerned because witchcraft attacks still prevent people from living peacefully. .
She says, "If you are iSangoma, and you are beginning to realize the trap for what it is, God is more than capable of delivering you just like he delivered me. Your Sangomas and false prophets will die because they are mortals. Due to their help, your family will remain spiritually confused for generations.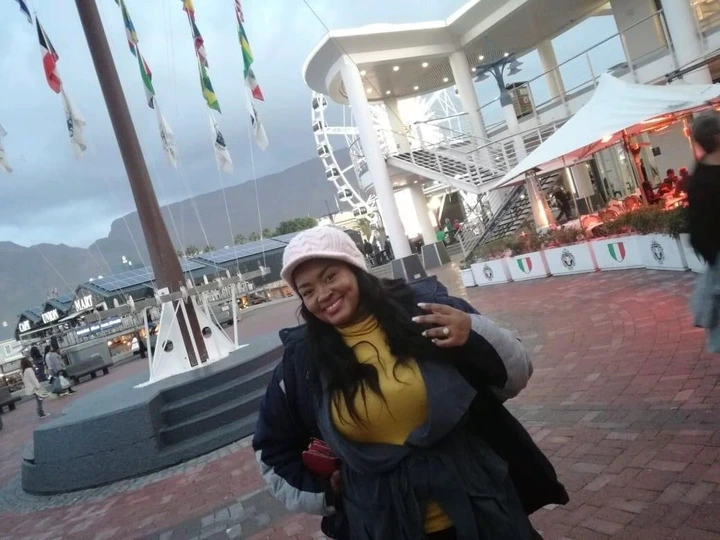 It's great that she's reborn and no evil has followed her, but why does she mock conventional healers? Why must others see ancestors as demonic like she does?
Several of them attend church and use the bible in their activities. .
Grace should follow her own path rather than try to convert others to African mysticism. Her example should inspire others to become born-again Christians.
Have a wonderful and blessed day. Amen.
Receive Jesus Christ today and go to church for spiritual fellowship
Follow Apostle Pride Sibiya (Bishop: Glory Ministries) on Facebook, YouTube, Twitter, Tik-Tok, Periscope, WhatsApp, Google+, Instagram, Instaclips, and all social media.